NOVICE PEE WEE DEVELOPMENT CAMP - MARCH 28TH, 2018 SPONSORED BY ALBERTA LACROSSE
---
---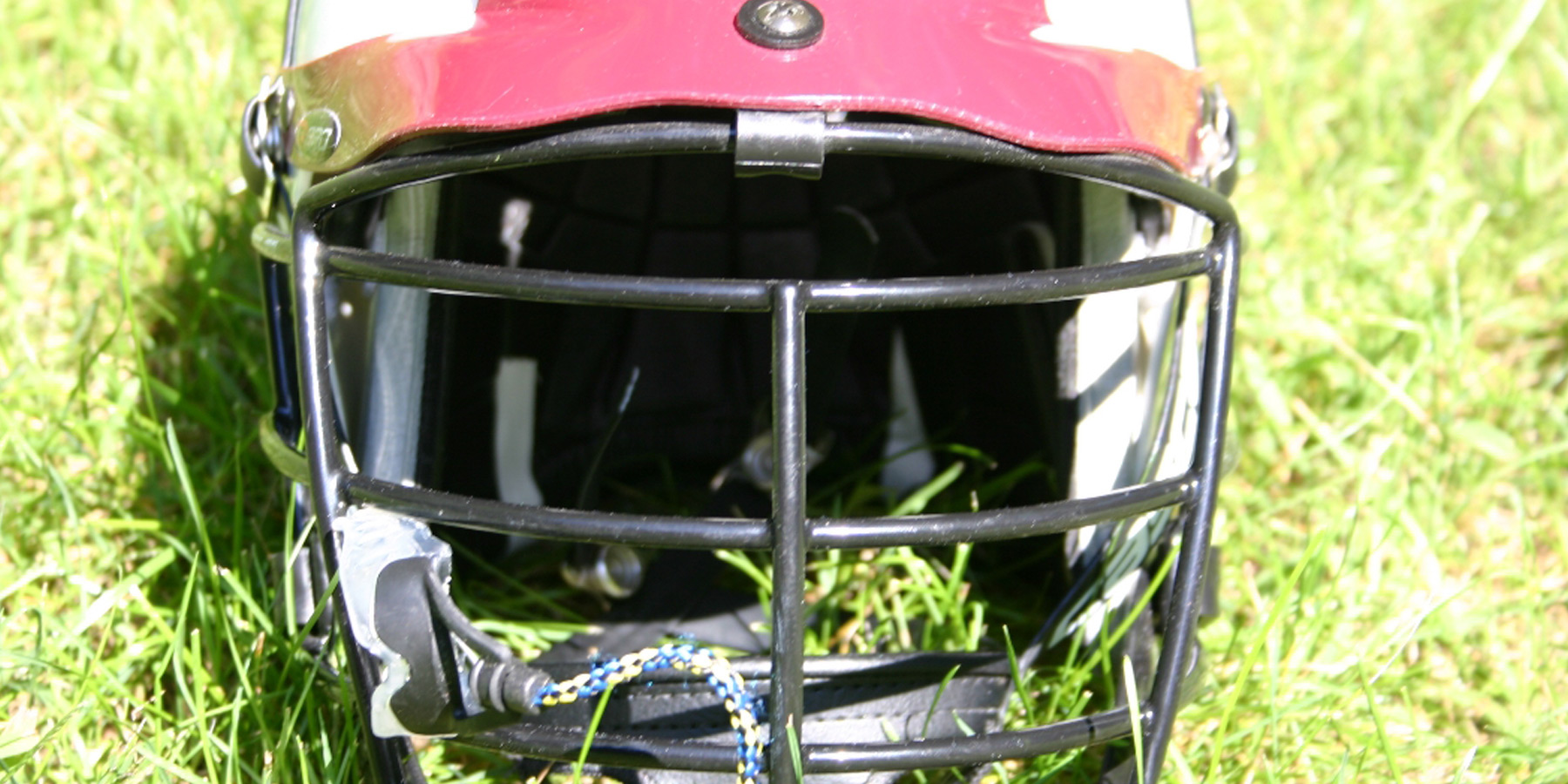 ---
Novice and Pee Wee Development Camp
For male and female box player and goalies, born in 2006, 2007, 2008, 2009!
Get your lacrosse sticks and spend a full high tempo day with working on your passing, shooting, ball handling, and gameplay. Learn offensive techniques, defensive play, and transition skills. There will be specialized instruction for all goalies. Campers will receive an Alberta Lacrosse pinnie.
Cost: $75 for the day.
Location: Edmonton South Side Soccer Center
Date: March 28th, 2018
Time: 9 am to 4 pm
Edmonton Field Lacrosse Drop-In Camp
Come in and try out Boys Field Lacrosse. Open to Tyke to Bantam (Born from 2004 to 2011) aged players who are interested in the sport of Field Lacrosse. Open to current and new players to Boys Field Lacrosse.
Cost: $10
Location: Turf Training Center (5820 59 Avenue, Edmonton, Alberta)
Date: April 15th, 2018
Time: 3:30 pm to 5:30 pm