NEW FOR 2018 PLAYER OF THE WEEK FOR THE GELC
---
---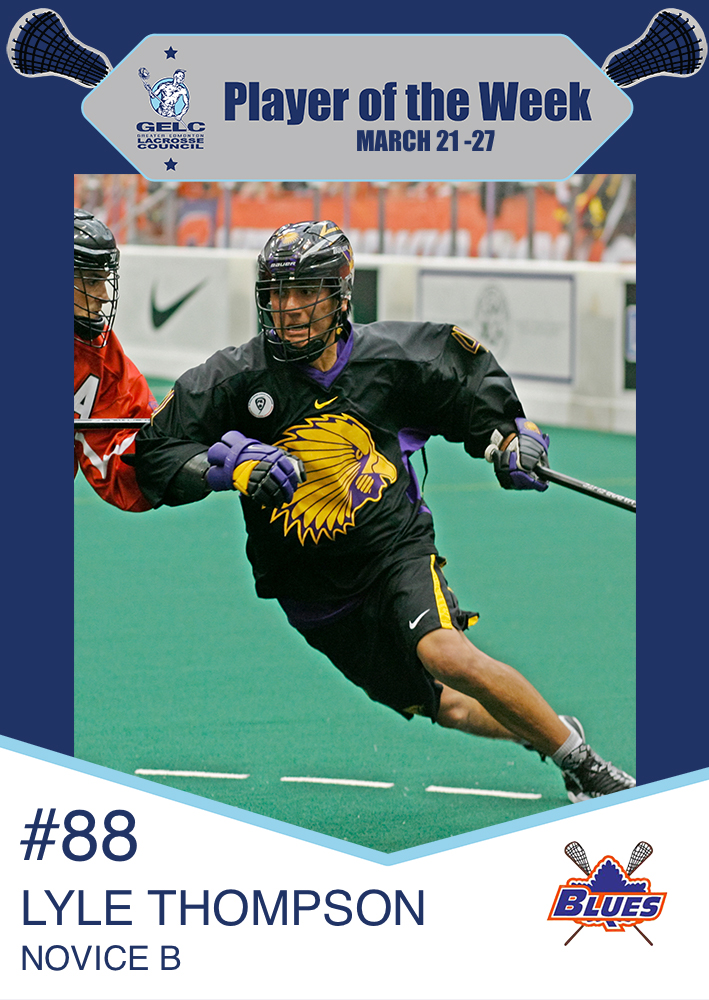 ---
2018 GELC Player of the Week
The GELC will be sponsoring three players of the week, for the 2018 Playing season
Starting the Week of April 16th to 22.
For the Mini Tykes and Tykes we will be finished the Week of June 16-17th
For all other divisions the Week ending July 13th
To become a Player of the Week the following criteria must be submitted to the GELC at the following email address gelcadm@telus.net
Criteria:
Must be a registered GELC club member
Must enter in one of the three eligible levels
Mini tyke, Tyke players
Novice thru Midget Girls
Novice thru Midget Boys
Must provide an action shot to be used for promotional purposes
(please note even non player of the week pictures may be used for GELC promotional purposes )
A brief description of why this player should be our player of the week
A random draw will be held to determine the Three Players of the Week
Winning Players will be published on our social media and webpage.
Required is the players name, team they play on ,phone number and email address required.
Who can submit entries: Coaches, managers, Club Board Members, fellow team mates and Parents.
We require the name of the person submitting the entry and their relationship to the player.