14u ALBERTA SUMMER GAMES
---
---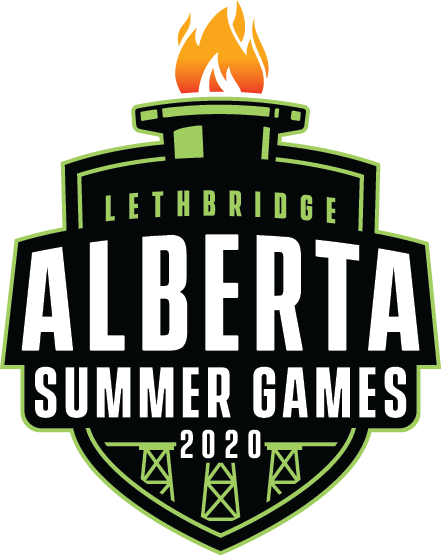 ---
In the GELC we have two zones who compete against six other provincial zones. Both male and female participation is welcome. Come Try out.
For the Edmonton Clubs, Wizards, Warriors and Blues there are opportunities for 14u children to try out for the Zone 6 team. For Children in Posse, Rock, Rams, Titans, Rebels, Crush and Raiders your 14u child can try out for the Zone 5 team.
Try outs for both Zone 6 and Zone 5 teams will occur at Bill Hunter Arena
Zone 6 May 9 and May 10th 9 am to 11 am
Zone 5 May 9 and 10th 11 am to 1 pm.
Please note this competition is box lacrosse
To register :https://www.rampregistrations.com/login?v3=5ce01f0bd5
Additional information is available on the ALA website